[UPDATE:]

Due to the rapidly escalating threat posed by the COVID-19 (coronavirus) pandemic, the MCC Board has taken the unprecedented step of cancelling all club meetings, workshops, activities (including Darkroom and Studio usage)  and get-togethers until 

30 September 2020

. 

There will be no access to the building. 
Thank you for your understanding, and most importantly, please take every precaution over the coming days and weeks to protect yourselves and your loved ones.
Your MCC Board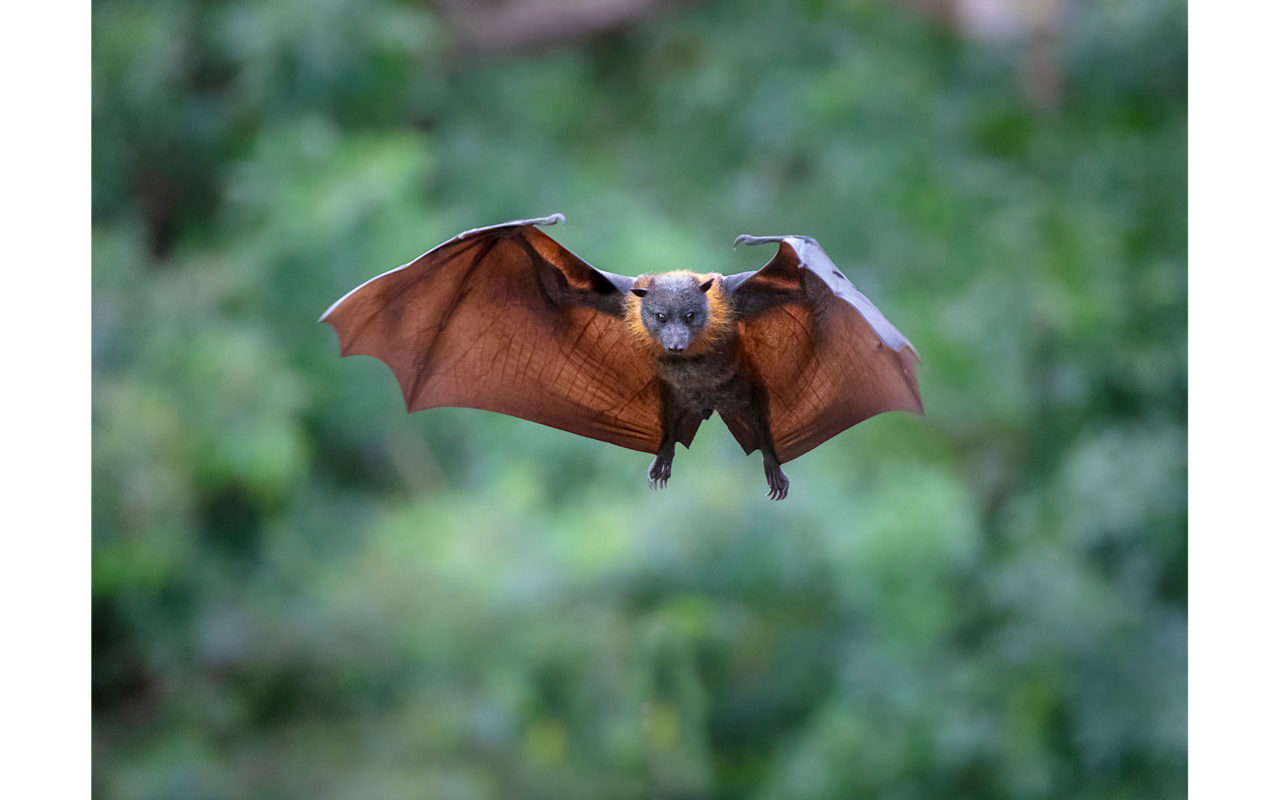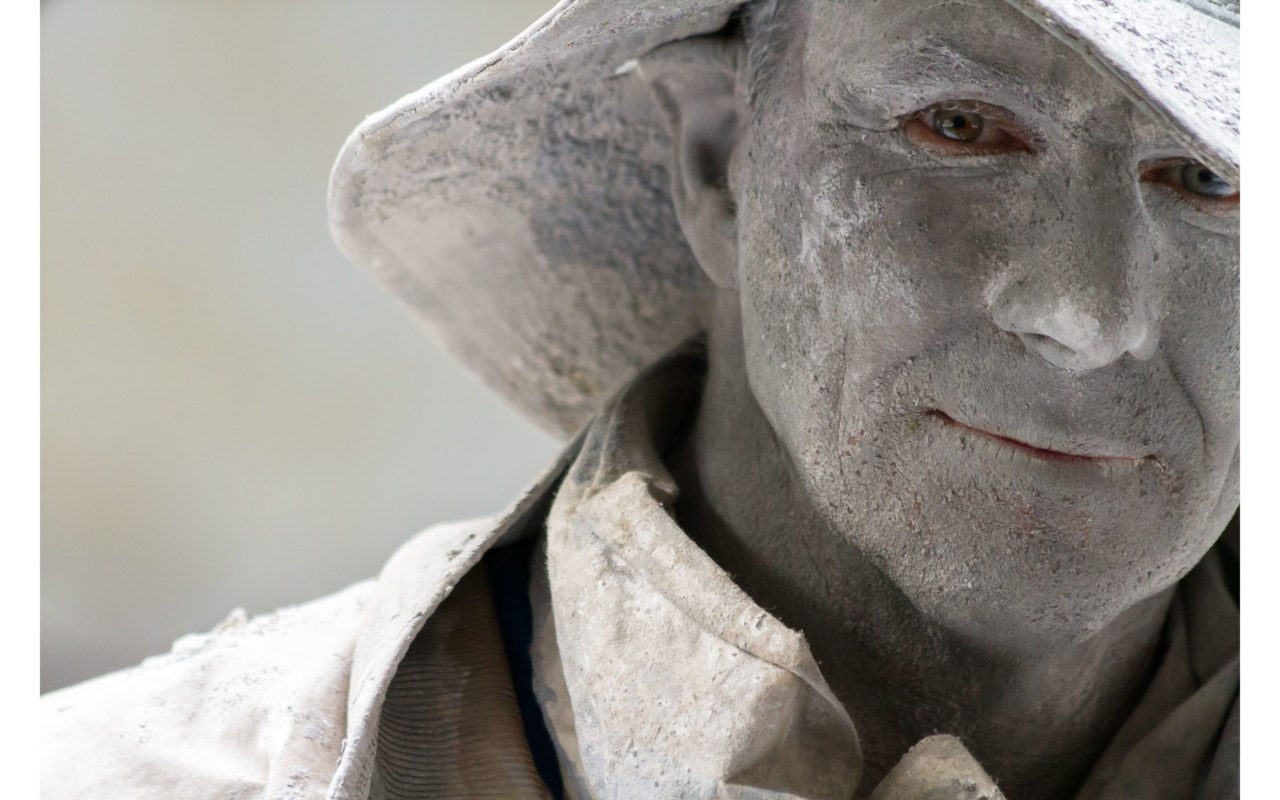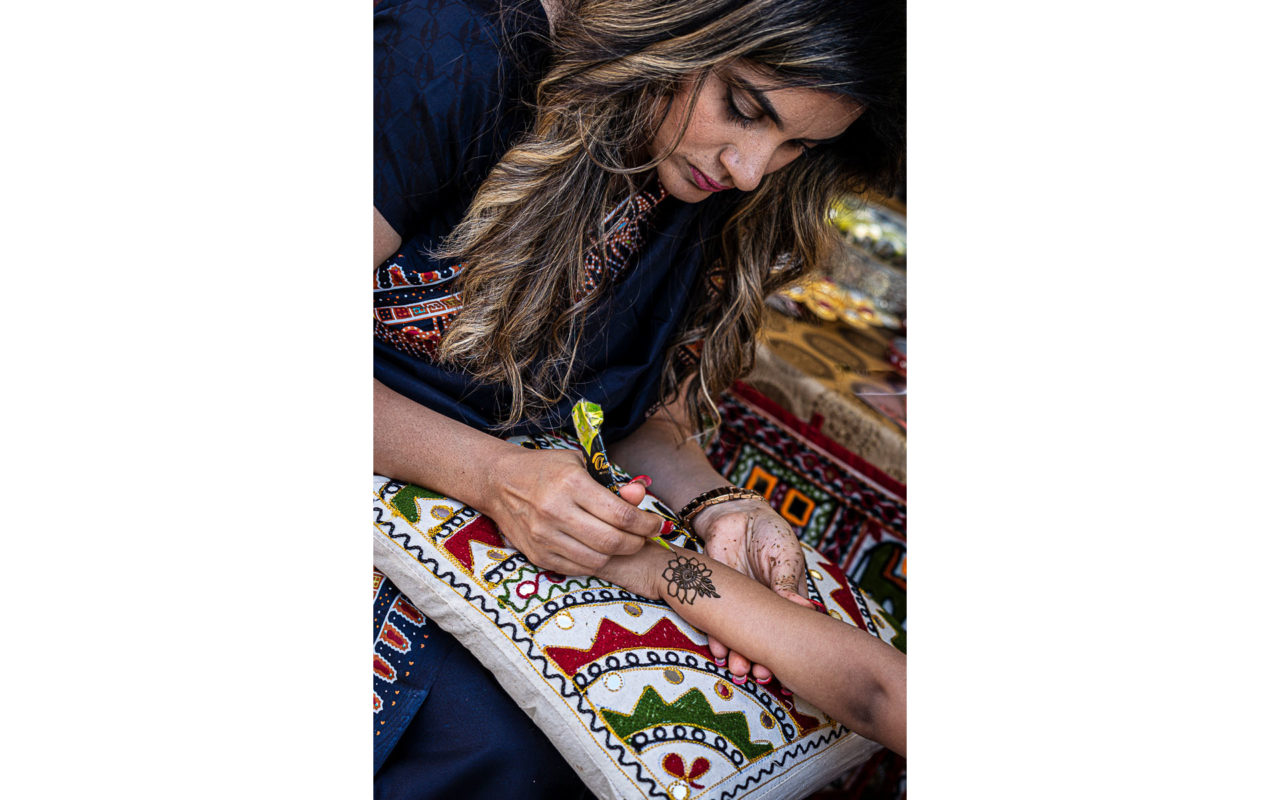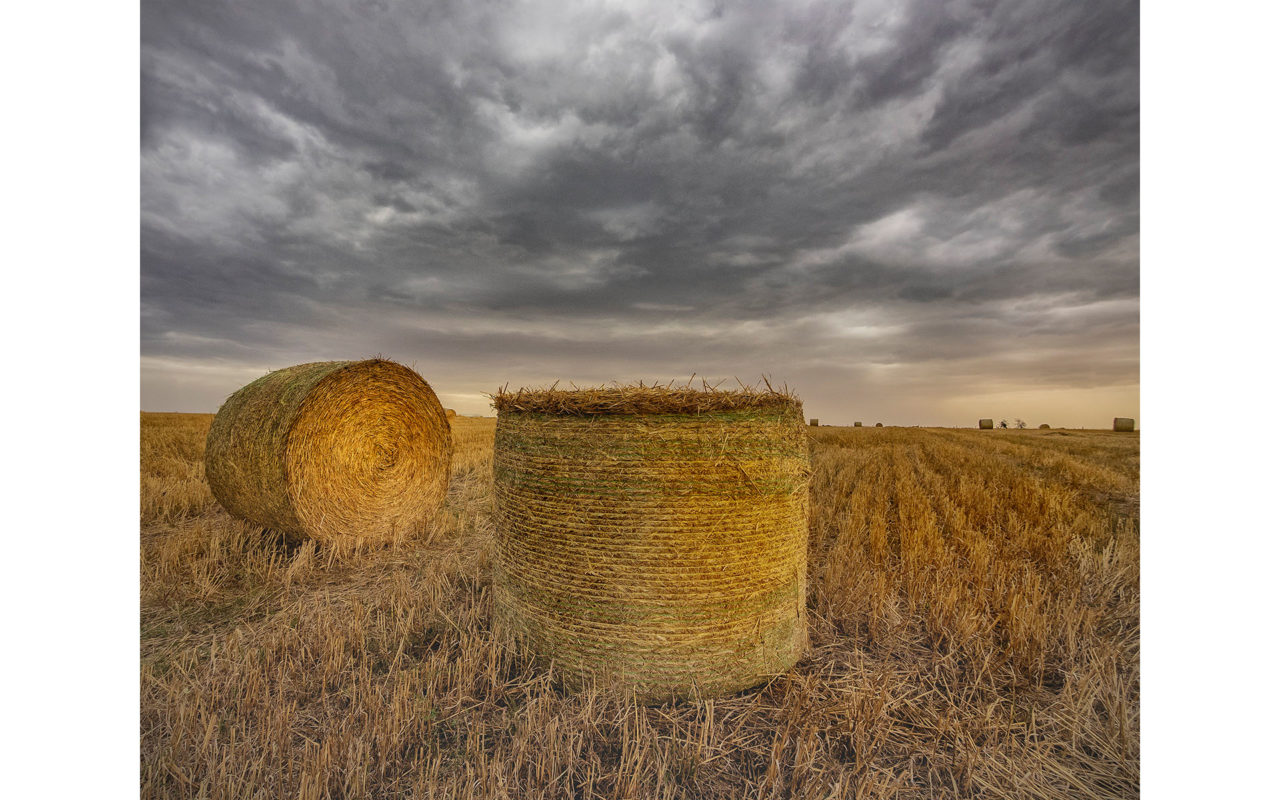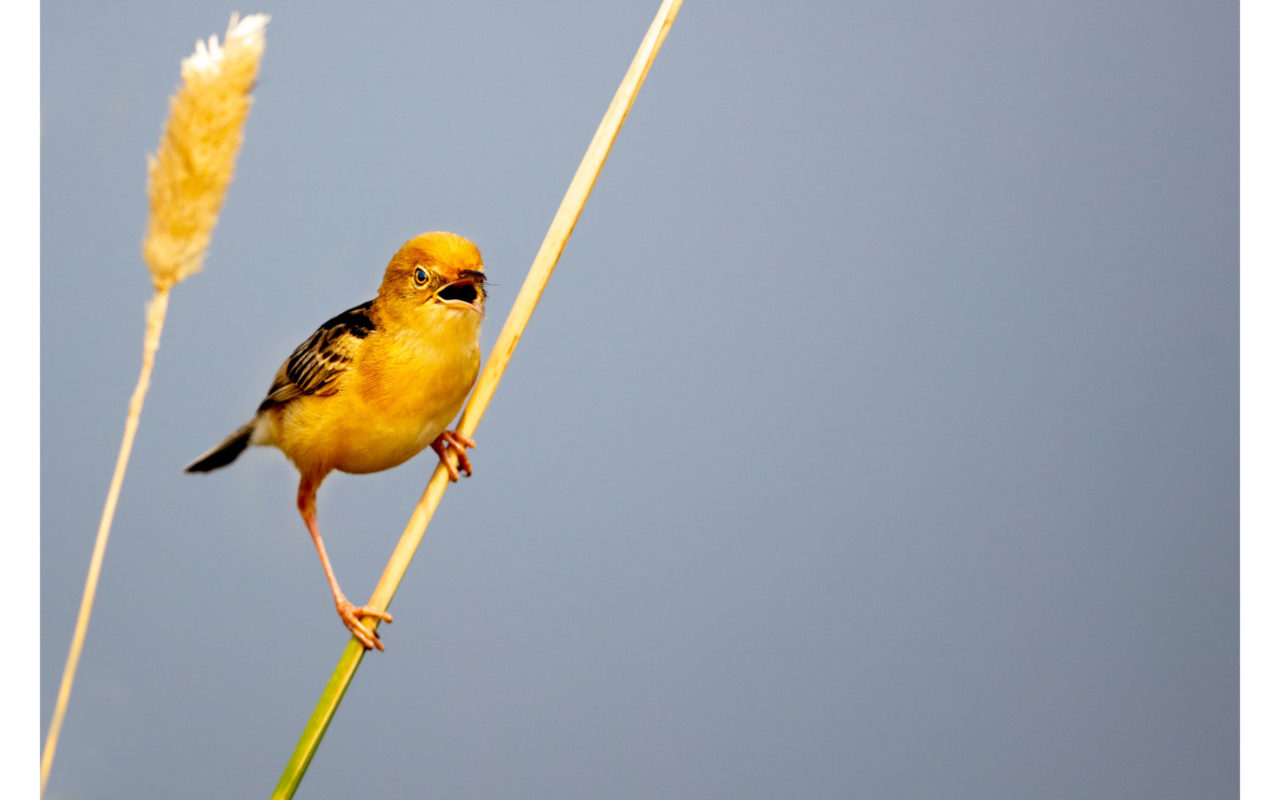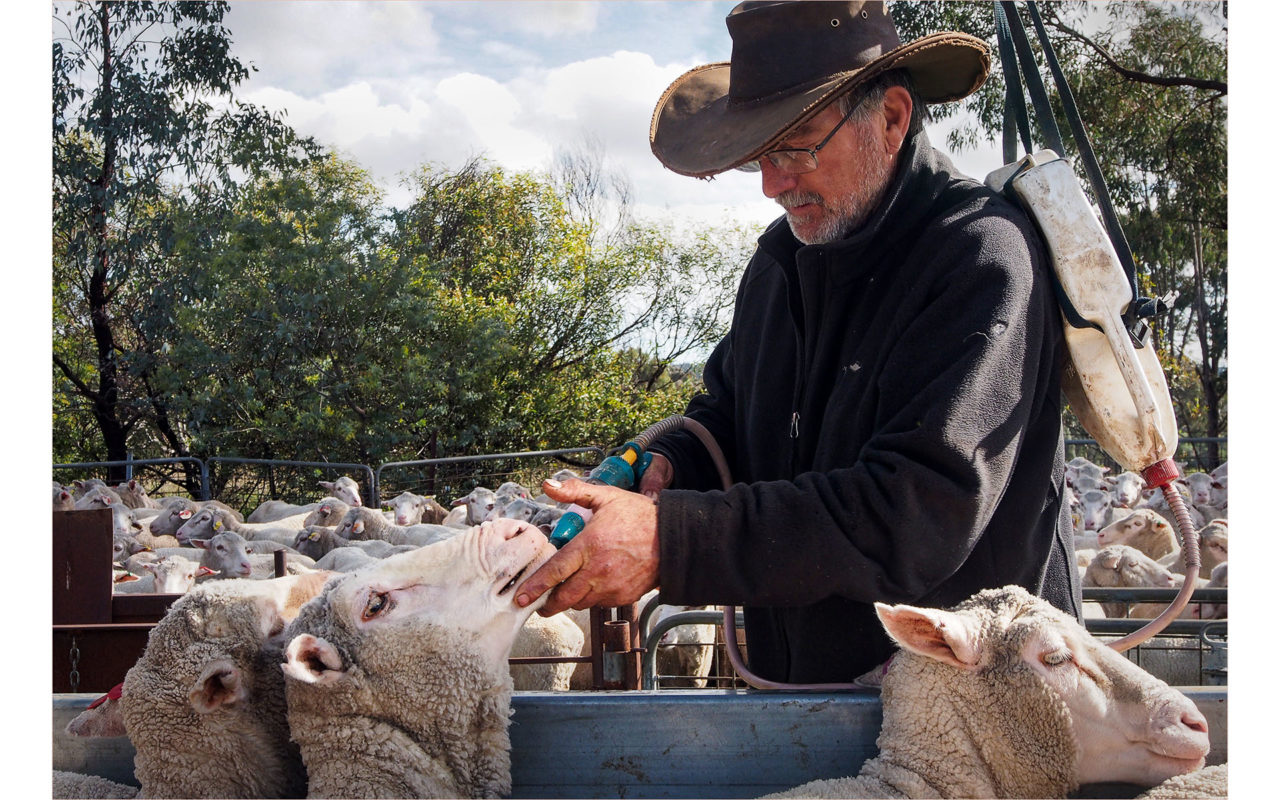 The Melbourne Camera Club is a dynamic (Not for Profit) photographic environment where members are encouraged to extend their interests and skills. We have a Darkroom, Gallery and Studio for members. Visitors are welcome to join our Thursday night meetings, check out What's On calendar.
Follow MCC Instagram