The Gallery
The Gallery (i.e. the upstairs meeting room) is the primary meeting space for club activities. This space can comfortably seat 100 people or accomodate an exhibition of up to 150 images.
Members can book this space for private exhibitions or special displays.
Any booking enquiries should be directed to the Booking Coordinator or the Secretary.

Photo Credit: John Spring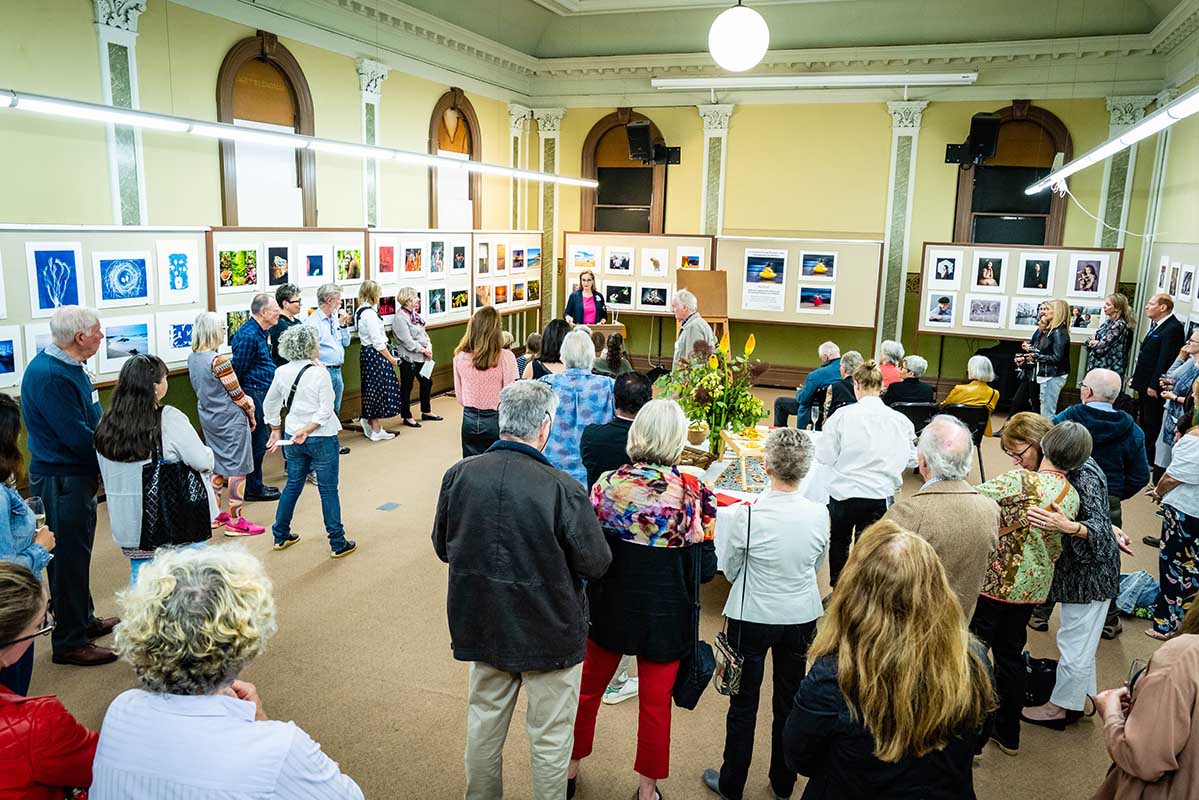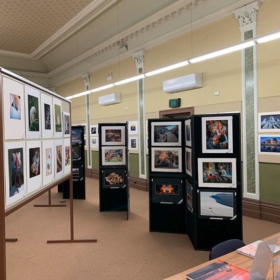 Photo Credit: Shane Booth