Following the Board's announcement on 15 March, the Board met on 1 April and would like to advise that the Clubrooms will remain closed until 30 September 2020, in line with Government recommendations.
We encourage members to join the Virtual Meetings on Thursdays and encourage Special Interest Groups to take advantage of the technology to hold their upcoming group meetings online.
Thank you for your understanding, and most importantly, please take every precaution to protect yourselves and your loved ones during this time. Your MCC Board, 1 April 2020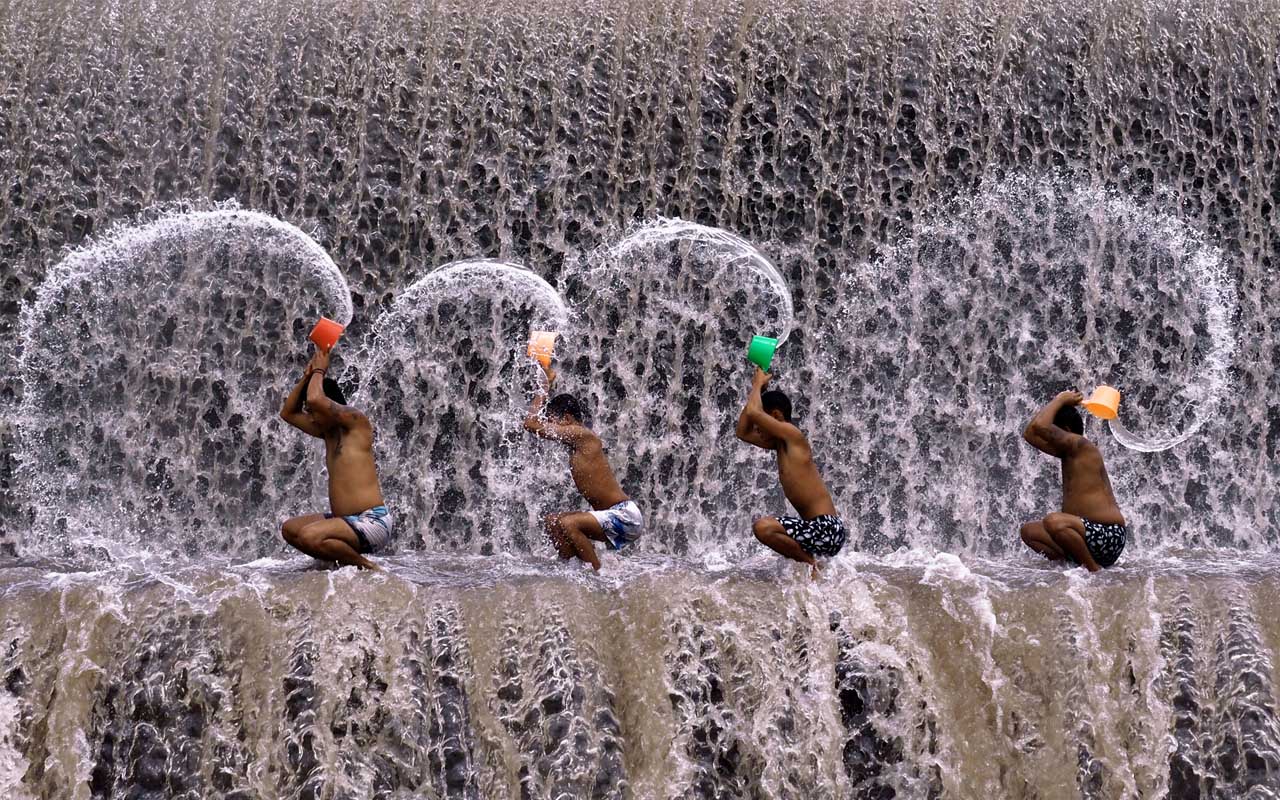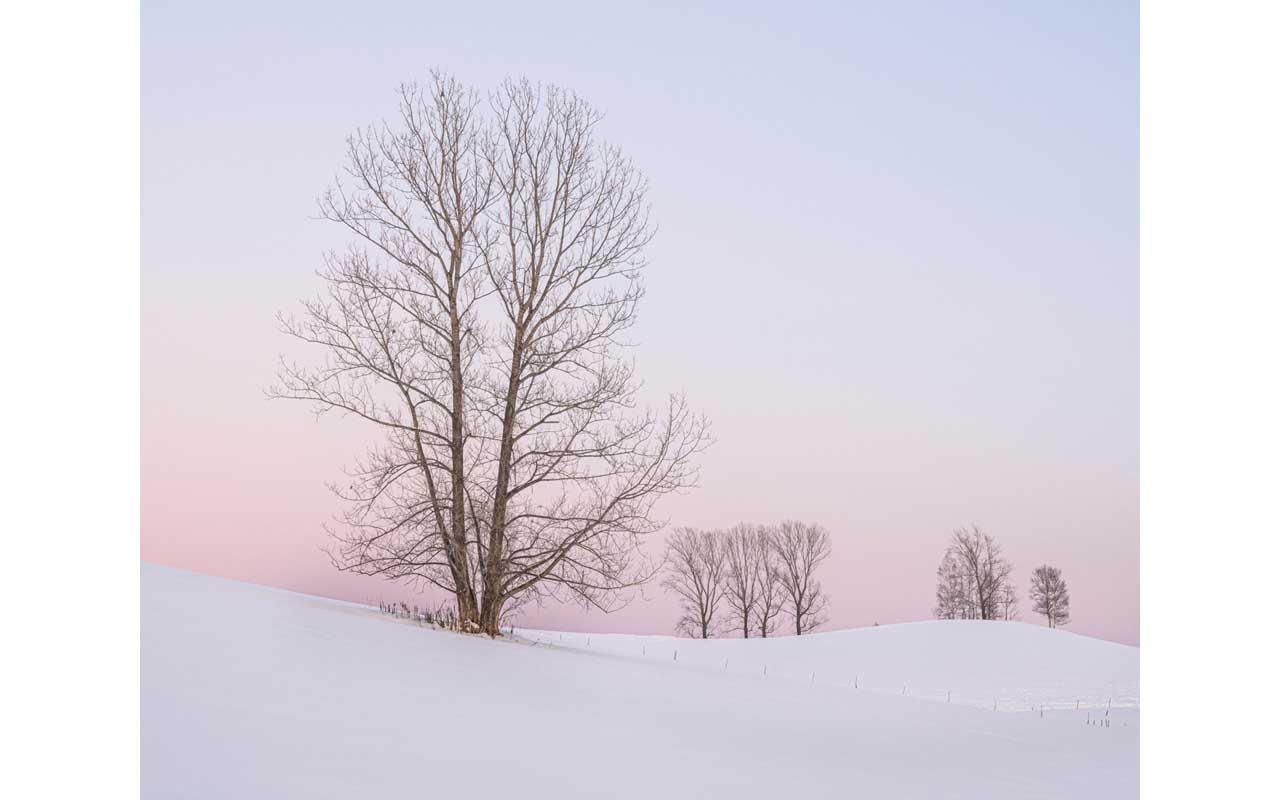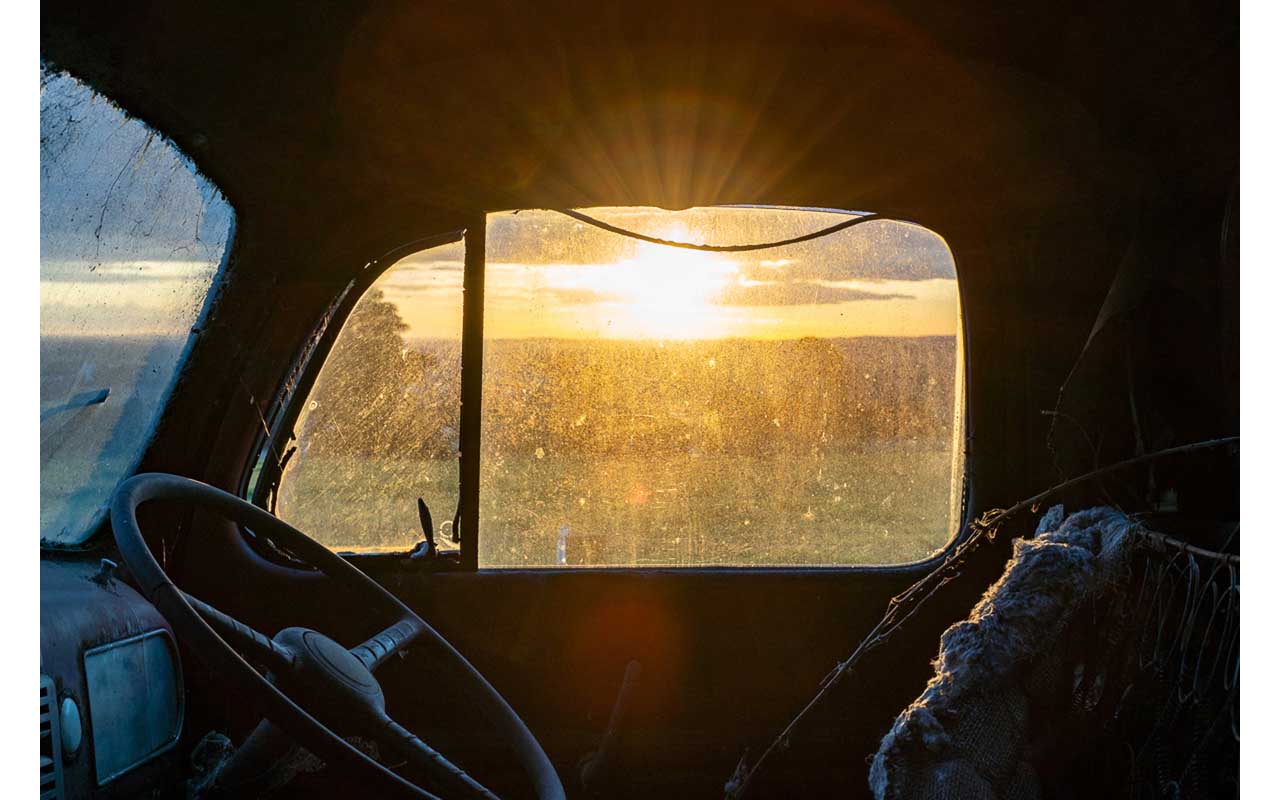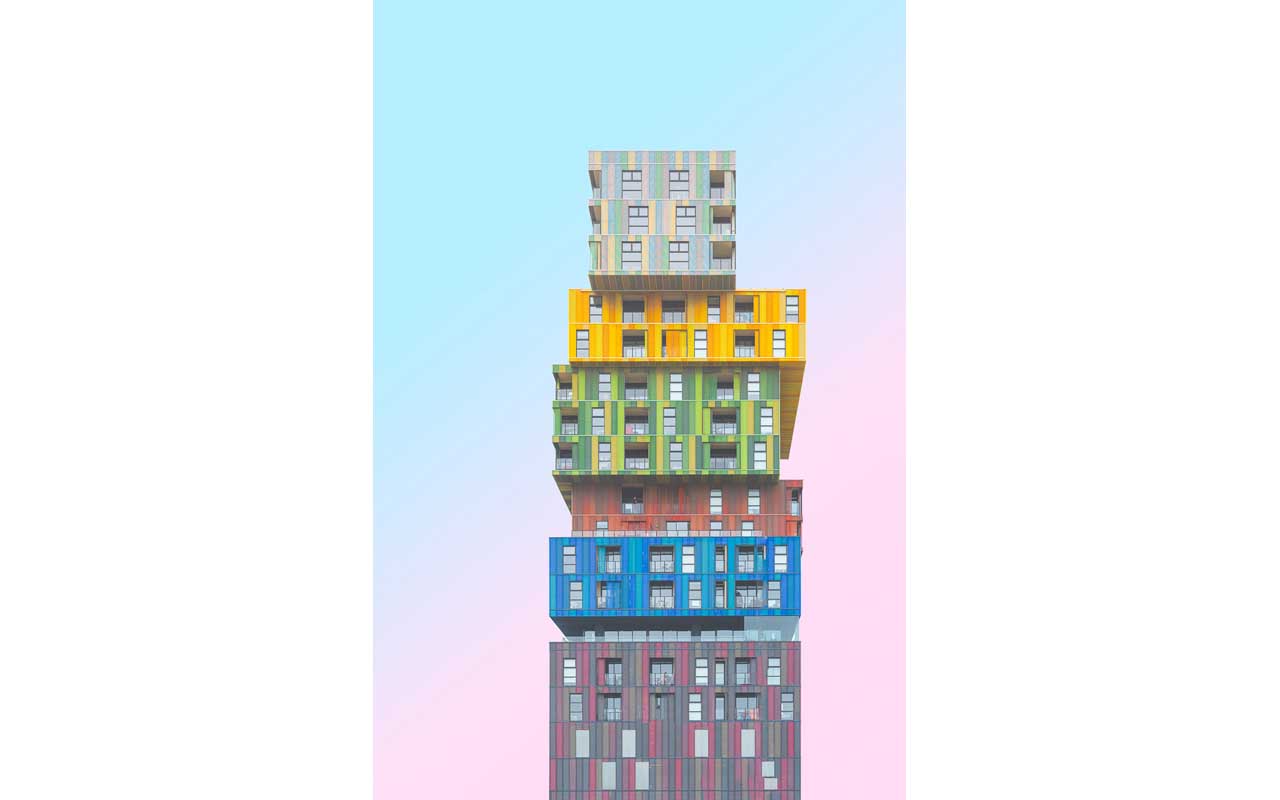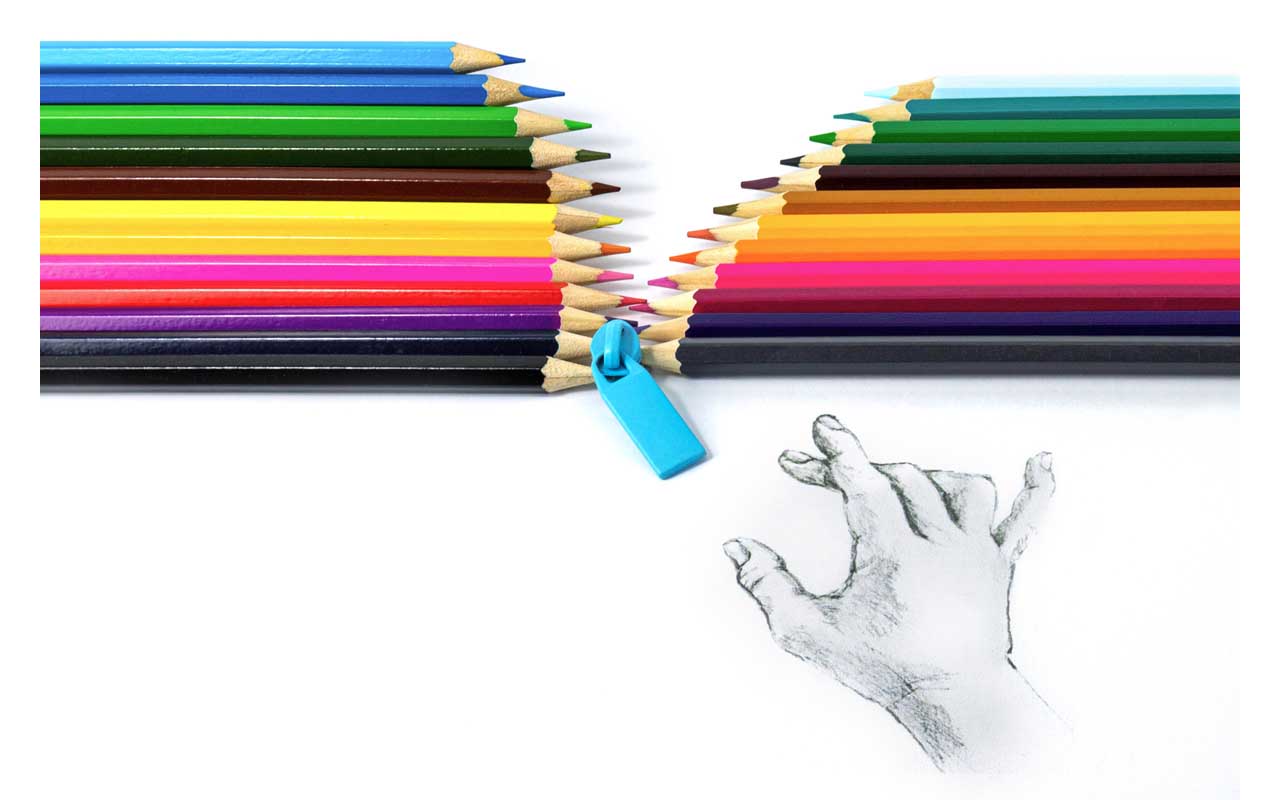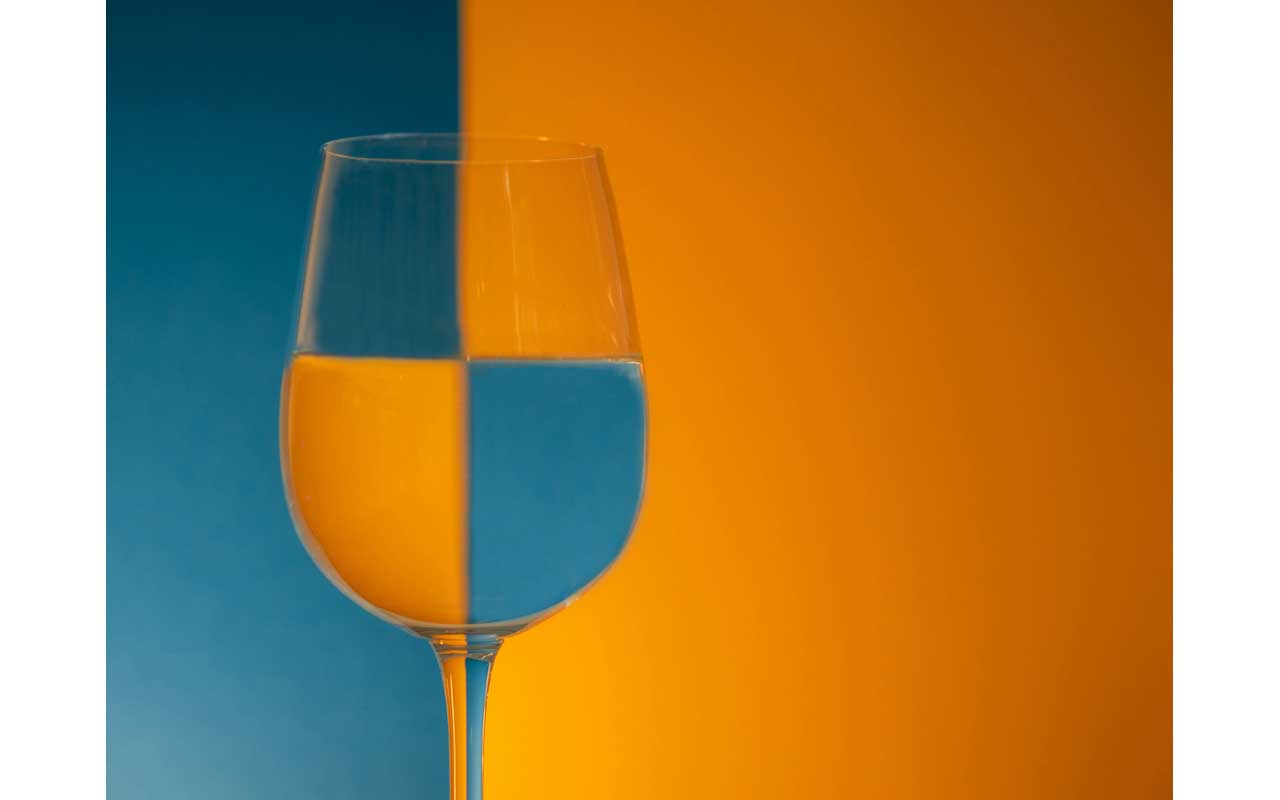 The Melbourne Camera Club is a dynamic (Not for Profit) photographic environment where members are encouraged to extend their interests and skills. We have a Darkroom, Gallery and Studio for members. Visitors are welcome to join our Thursday night meetings, check out What's On calendar.
Follow MCC Instagram