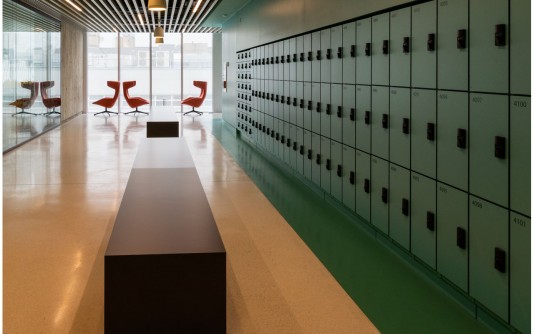 The points to note this week are that the 10Club Portrait is due in tomorrow the 12th and that the Albert Park College entries open tomorrow.
---
Image credit: Green doors and red chairs – Colette Gaughran (Highly Commended Set Subj B Grade 08-Apr-2021)
10 Club Portrait Competition – 2021 – OPEN FOR ENTRIES
Key dates:
1. Monday 12 July Midnight: Due date for member submissions to club
2. Tuesday 24 August 7.30pm: Presentation/judging night via Zoom
Rules & Information: 10 Clubs Portrait Competition Rules 2021
New MCC Policy
The Board has approved a new Gender Equality Policy which will be available on the website soon.
Please familiarise yourself with all MCC policies, this is a condition of membership and they are available on the website
Exposure Autumn 2021 now released.
Read profiles of your fellow club members, see what happened on the club walks at Lerderderg Gorge, Braeside and Williamstown. Learn how to build a star tracker device!
See it all here
Clubroom Access – Update
Access to the clubrooms and its facilities have not changed.
Mosman Photography Club Competition
The Mosman Photography Club is holding their photography awards competition again this year. Analogue workers are particularly encouraged to enter. Entries close on the 1st August 2021. Details can be found here.
Albert Park College Art Show – invitation for entries

The organisers of the 11th annual Albert Park College Art Show have invited MCC members to submit entries for this year's event.
Entries open 12 July. Exhibition 10-12 September
Further details
What's On Outside the MCC
VAPS Newsbrief
The April 2021 issue of VAPS Newsbrief is now available online.
Virtual Meetings – Video Library

Video replays of most of last year's Thursday night Guest Speaker's presentations and PDI Competitions are available on the Members / Video Library page on the website.
To access the Members section you will need to login first. Any issues with your login please contact us: webcontent@melbournecameraclub.org.au