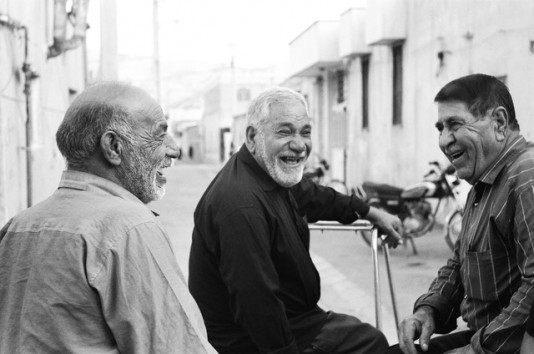 G'Day mcc

As the lockdown continues, the club activities are still either on hold or on Zoom. But things progress. The 10 club portrait competition is open and the Reimagining Project is under way. Not all is bad.
---
Image credit: Ali MC
Competition Committee News
With the deadline for the 10-Club Portrait Competition looming, we have organised a special lockdown pop-up presentation by Chris Hopkins, Walkley Award Photographer, next Tuesday 8th June at 5pm. Please see the website for more details
10 Club Portrait Competition. 2021
The 10-Club Portrait Competition will be open for entries on our website soon.
We are allowed 10 Single portraits, 10 two or more people portraits and 5 creative portrait entries per club. Entries will be chosen from member's submissions which are due on the 13 July via the PDI portal.
More details and rules are up on the website.
Clubroom Access
As Members will have heard, the Victorian Government has extended the lockdown to midnight Thursday 10 June.
So there is still no access to the Clubrooms during the lockdown, including Studio and Darkroom bookings.
Please keep safe.
MCC Board
Monday 7th June 7:00
Portrait Group will meet by Zoom only on Monday night. A Zoom link will be sent out prior to the meeting on Monday.
Thursday 10th June 8:00
Print Competition – CANCELLED
Thursday night's Print Competition has been cancelled due to the continuing lockdown in Melbourne. Instead this will be replaced by a Zoom only presentation by Mario Mirabile on "A View of the Street: including a brief discussion of the history of street photography and a personal exploration of urban photography."
What's On Outside the MCC
VAPS Newsbrief
The April 2021 issue of VAPS Newsbrief is now available online.
Virtual Meetings – Video Library

Video replays of most of last year's Thursday night Guest Speaker's presentations and PDI Competitions are available on the Members / Video Library page on the website.
To access the Members section you will need to login first. Any issues with your login please contact us: webcontent@melbournecameraclub.org.au