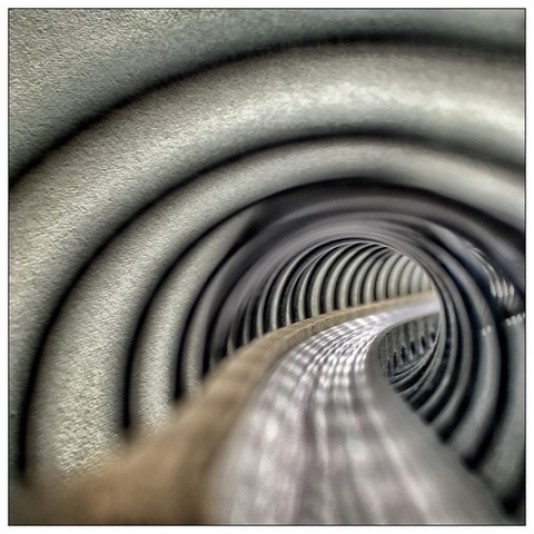 G'Day mcc

With another lockdown, the club activities are either on hold or on Zoom. As we have to wait for official updates, you need to check the website for the status of meetings and activities.
---
Image credit: Robert Groom – 2021 AIPP Silver Lining Awards – Semi-Finalists
Clubroom Access
As Members will be aware, the Victorian Government has announced a 7 day Lockdown from midnight Thursday 27 May to midnight Thursday 3 June.
Accordingly the Board will be closing access to the Clubrooms during the lockdown, including Studio and Darkroom bookings.
Please keep safe.
MCC Board
VAPS Virtual Convention
VAPS will be holding their annual Convention as a virtual event this year. There is an inspiring array of speakers for this event, which will be held on Sunday 6 June 9am-4pm.
Program details
Members wishing to join must pre-register in advance for this free Zoom event
Thursday 3rd June 8:00
Zoom Meeting – Guest Speaker – See What's On calendar on website for details.
Grace Lock Group – Photo Walk and Astro Workshop
Advance notice: on Sunday June 12 the Grace Lock Group will be joining the MCC Photowalk Community around Little River. After the walk and dinner we'll be running a Nightscape and Astrophotography workshop – if interested please register your details with the Grace Lock Group at gracelockgroup@melbournecameraclub.org.au or with the Photowalk Community at photowalks@melbournecameraclub.org.au. For the Nightscape and Astro workshop you'll need a tripod and a wide-angle lens. If the weather is unsuitable we'll have an alternative plan. Please keep your eye open for more details in the What's On section of the website or this newsletter.
What's On Outside the MCC
VAPS Newsbrief
The April 2021 issue of VAPS Newsbrief is now available online.
Virtual Meetings – Video Library

Video replays of most of last year's Thursday night Guest Speaker's presentations and PDI Competitions are available on the Members / Video Library page on the website.
To access the Members section you will need to login first. Any issues with your login please contact us: webcontent@melbournecameraclub.org.au