If your pictures are not good enough you are not close enough. Robert Capa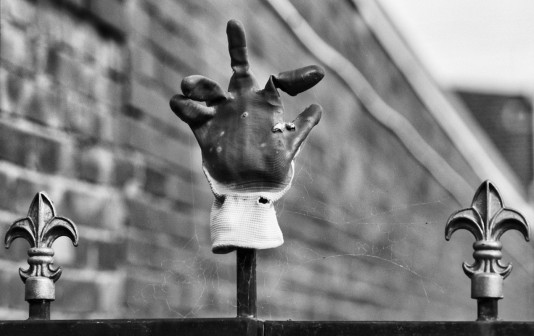 The Women Of Melbourne Camera Club exhibition is on.
---
Image credit: THE FINGER – Jonathon Otis (Highly-Commended-Set-Subject-B-Grade-PDI-28-Apr-2022)
What's On Outside the MCC
Exhibitions and Competitions
World Press Photo Exhibition
Magnet Galleries is hosting the 2022 World Press Photo Exhibition from 10-30 June. For further information, please see:
https://magnet.org.au
https://www.worldpressphoto.org
Lyons Gallery – Tony Potts Exhibition
Lyons Gallery is holding an exhibition of the work of well-known advertising and fashion photographer Tony Potts. This is Tony's first exhibition and is being held for the next four weeks upstairs at Home Italia at 485 Church Street, Richmond. In addition to Tony's work, there is work by internationally renown artists such as Helmut Newton, Terry O'Neill, Markus Klinko, Douglas Kirkland, Brian Duffy and others. Also, the owner of Home Italia, Amanda Johnstone is displaying some of her work. Entry is free.
Further information: https://thelyonsgallery.com/exhibitions/15-the-lyons-gallery-x-home-italia/
VAPS Newsbrief
The April 2022 issue of VAPS Newsbrief is now available online.
Virtual Meetings – Video Library

Video replays of most of last year's Thursday night Guest Speaker's presentations and PDI Competitions are available on the Members / Video Library page on the website.
To access the Members section you will need to login first. Any issues with your login please contact us: webcontent@melbournecameraclub.org.au