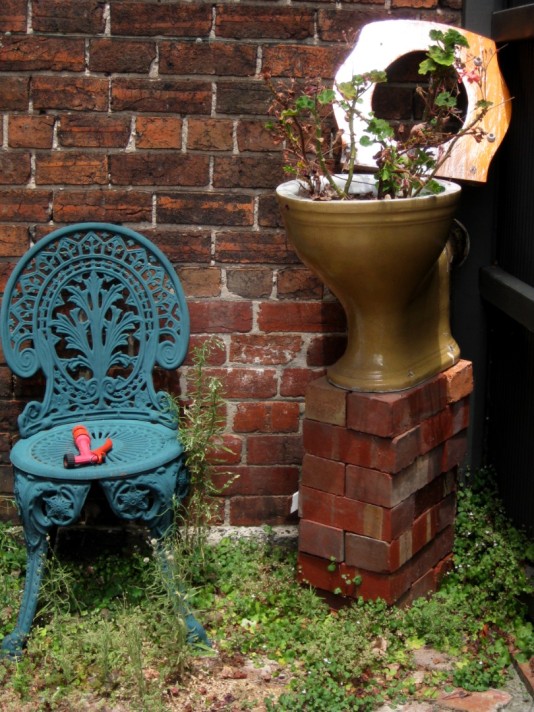 It would be nice to start the year by having the lead images in this newsletter reflect how members are extending their photographic thinking. This might express our movement out of the past two years.
What things are you trying out? Where is the experimental work? Or even irreverent thinking.
Please show the world where we are going.
---
Image credit: Anon – A Fundamental Installation
After time off for COVID, the Introduction to Photography Course is set to resume on Tuesday 15 February. There are still places available, so if you know someone starting in photography that needs to learn the basics, please suggest that they have a look at the course at https://melbournecameraclub.org.au/courses/itp/.
The assistance of some members to act as mentors for Lesson 1 on 15 February and the 3 Sunday workshops (20 & 27 Feb and 6 Mar) would help the course enormously. If you are able to assist on any or all dates, please shoot me an email at intro.course@melbournecameraclub.org.au.
Gary Richardson
The 2022 Program for the Melbourne Camera Club will kick off on Thursday, February 3 with a Members' Promotion Evening. Please join us in person or on Zoom as we hear from the members that were promoted from B Grade to A Grade at the end of last year. We will also hear from our Photographers of the Year. Traditionally this evening is an opportunity to catch up with people that you haven't seen since last year – this year that is true, of course – but we won't be having our usual BBQ unfortunately.
The 2022 Competition series starts on 10 February with a Print Competition. The Set Subject is "Colour Contrast". It is anticipated that this meeting will be in person in the Club, although the event will also be made available for people to join online. This date is also the deadline for submitting your PDI images for the competition on 24 February, so please ensure that you upload your images by midnight on 10 February.
https://melbournecameraclub.org.au/events/2022-02-10/
For those of you that enter Club Competitions, the 2022 Set Subjects have been announced and can be found on the Competition Pages
What's On Outside the MCC
VAPS Newsbrief
The December 2021 issue of VAPS Newsbrief is now available online.
Virtual Meetings – Video Library

Video replays of most of last year's Thursday night Guest Speaker's presentations and PDI Competitions are available on the Members / Video Library page on the website.
To access the Members section you will need to login first. Any issues with your login please contact us: webcontent@melbournecameraclub.org.au