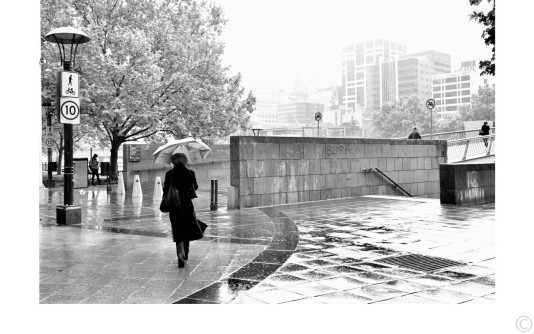 All members should be aware that the club is open with appropriate Covid restrictions.
This means that the Studio and Darkroom are open for booking. Previously registered facility user have to renew their User Agreement and present a Covid vaccination certificate before they can start booking a facility.
---
Image credit: Drizzle – May Soon (Commended – Set Subj B Grade – 28 Oct 2021 PDI)
Nominations for Queenie Gatt Award
The Queenie Gatt Trophy is a perpetual trophy that was awarded by Charles Gatt in memory of his late mother Queenie Gatt. The Board was deeply saddened to hear of the passing of Charles Gatt earlier this year in a car accident
Nominations are now open for the Queenie Gatt Award, in special memory of Charles Gatt. The award is to honour MCC Members for their non-photographic work in support of the Club. Last year's winner was Sue Rocco, read more.
If you would like to nominate a Member for this award (Board members are not eligible), please email President Mark Devaraj with details including reasons why you think that person should be honoured.
Email: president@melbournecameraclub.org.au
Nominations close Wednesday 24 November.
Monday 15th Nov 8:00
Our guest speaker for the final DEG meeting for 2021 is Karen Alsop. The topic is creating accurate selections in Photoshop. This meeting will be held on zoom.

Karen Alsop is an international award winning Australian, Melbourne based photographic digital artist. Expanding on two decades of photographic and graphic design experience, Karen brings photography and art together to create stunning artworks that tell a story and take the viewer into another world.
Delivery to the Club
During the height of Lockdown #6 a postal delivery was attempted at the club. No-one was available to accept it of course, so it was taken to the Post Office and a card was dropped in the letterbox at the club. No-one noticed the card until the building was re-opened on Friday of last week. By that time Australia Post had returned the item to sender. If you sent something to the club and it has been returned – can you please re-send it. Also, please note that the postal address for the club is Melbourne Camera Club, PO Box 1180, South Melbourne 3205.
What's On Outside the MCC
VAPS Newsbrief
The September 2021 issue of VAPS Newsbrief is now available online.
Virtual Meetings – Video Library

Video replays of most of last year's Thursday night Guest Speaker's presentations and PDI Competitions are available on the Members / Video Library page on the website.
To access the Members section you will need to login first. Any issues with your login please contact us: webcontent@melbournecameraclub.org.au