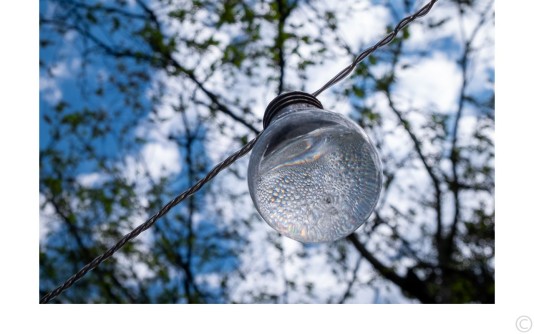 You should note that the Competition Committee needs members. The club cannot run without volunteers on its committees and for its SIGs.
---
Image credit: Rain globe – Kaye Linsdell (Highly Commended – Set Subj B Grade – 14 Oct 2021 Print via PDI)
Competition Committee Vacancy
The competition committee is now recruiting some new members for 2022. We are looking for regular print and PDI competitors or members with intermediate and above experience in photography who would like to help run the monthly competitions. Anyone with any kind of competition or IT experience is particularly invited to express interest but this is not essential.
Joining a Committee at MCC is a fantastic way to contribute to the Club and network with other members.
To express your interest in joining the Committee or ask any questions, contact Lesley Bretherton: lesley.bretherton@melbournecameraclub.org.au
End of Year PDI Competition
The entry portal of the End of Year Competition is now open for you to your favourite or best images as PDIs.
Closing date is the 4th November and end of year awards night will be held on Thursday 9th of December.

Set Subjects for 2022
The set subjects for 2022 are now available on the website.
Clubroom Access – Continuation
In accordance with the Government's announcement of a lockdown in Victoria, there will be no access to the clubrooms and its facilities until further notice.
The status of planned club activities will depend on changes to the lockdown rules.
What's On Outside the MCC
VAPS Newsbrief
The September 2021 issue of VAPS Newsbrief is now available online.
Virtual Meetings – Video Library

Video replays of most of last year's Thursday night Guest Speaker's presentations and PDI Competitions are available on the Members / Video Library page on the website.
To access the Members section you will need to login first. Any issues with your login please contact us: webcontent@melbournecameraclub.org.au