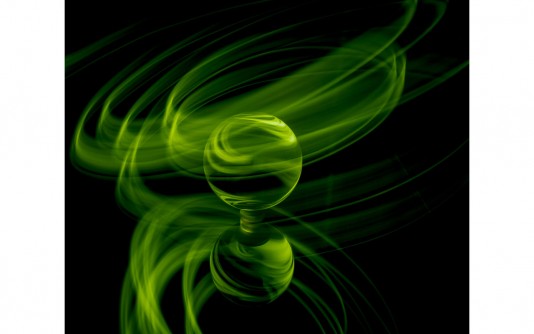 With the lockdown, nothing much changes. Note that the 10 club portrait competition is formally open. The Reimagining Project have been allocated so members can go and do their thing with their image.
---
Image credit: Spinning around Annette Donald (Commended Set Subj A Grade 25-Mar-2021)
Clubroom Access – Update
Please note that the Clubrooms remain closed until the Victorian Government advises that facilities such as ours can reopen. It is important to note that this closure includes the Studio and Darkroom, so no bookings can be taken at this time. We anticipate that it is likely that we will be able to open later next week and we will provide members with an update at that time.
Please keep safe.
MCC Board
10 Club Portrait Competition – 2021 –
Now open for entries
The 10-Club Portrait Competition is now open for entries on the MCC website.
As a club, we can enter 10 Single portraits, 10 two or more people portraits and 5 creative portrait entries. Entries will be chosen from member's submissions which are due on the 13 July via the competition page. Each member can enter up to 6 images, 2 per section (single, 2 or more people and creative). More details and rules are up on the website. A selection of the best entries (we are only allowed one entry per member) will be entered into the competition.
Review – Guest Speaker Ali MC
On 3 June MCC's Guest Speaker was Ali MC. He gave a multi media presentation opening with his video entitled 'Analog Iran' followed by a video by the Iranian curator and artist Yasaman Tamizkar who responded to his work. Read the review.
What's On Outside the MCC
VAPS Newsbrief
The April 2021 issue of VAPS Newsbrief is now available online.
Virtual Meetings – Video Library

Video replays of most of last year's Thursday night Guest Speaker's presentations and PDI Competitions are available on the Members / Video Library page on the website.
To access the Members section you will need to login first. Any issues with your login please contact us: webcontent@melbournecameraclub.org.au