Congratulations to Melbourne Camera Club members Ralph Domino, Ruth Woodrow and Paul Dodd for their success in the Australasia's Top Emerging Photographers competition for 2021. Ralph achieved a Highly Commended in the Art category for his series of three images. Ruth achieved the remarkable tally of Runner-up in Open, 3rd Place in both Portrait and Architecture, 4th Place – also in Architecture, 5th Place in Single Shot, 10th Place in Documentary, and Highly Commendeds in Architecture (twice!), Documentary, Portrait and Nature! Paul achieved 5th Place in Landscape, 9th Place in Open, Top 30 in Animal, Documentary and Single Shot, Highly Commended in Architecture (twice!) and Commended in Black and White.

If any other Club Members entered this competition and achieved some success, please let us know: Paul Dodd paul.dodd@melbournecameraclub.org.au
Click on the galleries below to view their images.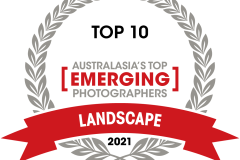 32 Photos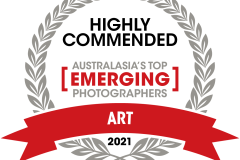 4 Photos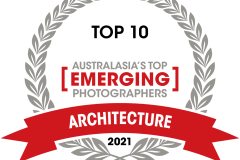 46 Photos