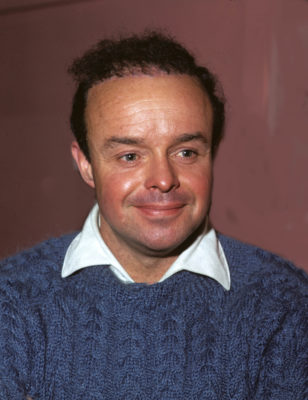 Vale Barry McFarlane
Barry McFarlane joined Melbourne Camera Club in 1961 and remained a member until this year.
He was a welder and he used his welding and other skills for the club particularly during renovation of the club rooms in the early 1980s.
His major interest was nature, particularly black-and-white prints. He had his own darkroom at the back of his garage. He also made 35mm transparencies. As well as club competitions Barry entered national exhibitions and I remember him getting an award for a photograph of stars at a period when this was a difficult exercise.
He had an SUV and often went on trips searching for native orchids. He also had a large format camera and never really came to grips with the digital world.
His major interest outside work and photography was ballroom dancing.
He never married and lived in Mount Waverley with his mother until she died. This year due to ailing health he moved into a nursing home.
by Ian Bock
Barry's images from the club archive
[woowgallery id="12888″]