INTRODUCTION
The MCC Audio Visual Group meets at the clubrooms on the third Wednesday of each month at 8pm. When there is a 5th Monday in a month, we have a 'No Rules; Show & Tell' meeting. See side panel for details.
The aim of the group is to promote an understanding of Audio Visuals (AVs) and to teach members how to make their own presentations. We also hope to encourage members to participate in the various AV competitions and exhibitions that take place during the year, particularly the AV section in the MCC End of Year competition.
Topics covered will include all aspects of the creative process, including useful techniques and the hardware/software requirements to produce and present an Audio Visual.
If you would like to know more about Audio Visuals, come along to the Audio Visual Group meetings (see dates below). The coordinator of the group is John Spring and he may be contacted via email.
To help you along we have a page dedicated to AV Resources.
REMAINING MEETING DATES 2019
All meetings commence at 8.00pm at the clubrooms.
Wednesday, 20 November – Meeting Cancelled
NEWS
September
New members Join us at 7.00pm on Thursday 26th September where we will provide a brief outline of our group's aims and activities. We will present 2 short Audio Visuals that will give you an idea of what we do and what you can do to showcase your images. Click the following link for more details New member presentation.
WHAT IS AN AUDIO VISUAL?
We define "Audio Visual" (AV) as a planned sequence of overlaid and/or merged images that have transition effects between each image.
Also known as "Sound Slides" and "Diaporamas", an AV usually includes images, sound, credit text and sometimes maps and graphics.
Want to know more?. Click here to find out.
AV Group – 5th Monday
'No Rules; Show & Tell'
When there is a 5th Monday in a month, we have a 'No Rules; Show & Tell' meeting, held at 8pm at our clubrooms. The aim being to share and get feedback on your project, discuss any issues you have and watch AVs from other sources.
History of the Audio Visual and the AV Group at MCC?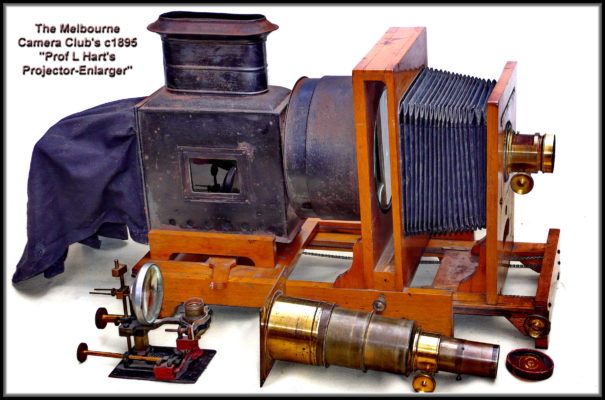 For an outline of the history of Audio Visual and The Melbourne Camera Club's involvement through the Audio Visual Group click here.
Newsletters
For copies of AV Group Newsletters, click this link AV Group Newsletters
Archives
For a collection of past articles and information click here.
Web Pages
If you see any errors on this web page or the AV Group event pages in the calendar, contact John Spring via email.