This group is currently inactive.
WHAT IS AN AUDIO VISUAL?
We define "Audio Visual" (AV) as a planned sequence of overlaid and/or merged images that have transition effects between each image.
Also known as "Sound Slides" and "Diaporamas", an AV usually includes images, sound, credit text and sometimes maps and graphics.
Resources
History of the Audio Visual and the AV Group at MCC?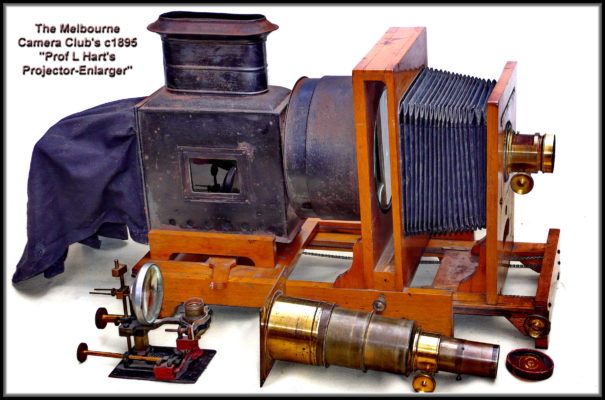 For an outline of the history of Audio Visual and The Melbourne Camera Club's involvement through the Audio Visual Group click here.
Newsletters
For copies of AV Group Newsletters, click this link AV Group Newsletters
Archives
For a collection of past articles and information click here.