INTRODUCTION
This group is currently inactive, however, club members Sue Rocco and Barb Butler, are able to offer assistance to anyone wanting to know more about making Audio Visuals. We can also arrange special one-off meetings where there is a need so that we can demonstrate some of the issues and techniques in making AV's. Contact either Sue or Barb by email.
Our aim is to promote an understanding of Audio Visuals (AVs) and to teach members how to make their own presentations. We also hope to encourage members to participate in the various AV competitions and exhibitions that take place during the year, particularly the AV section in the MCC  End of Year competition.
To help you along we have a page dedicated to AV Resources.
WHAT IS AN AUDIO VISUAL?
We define "Audio Visual" (AV) as a planned sequence of overlaid and/or merged images that have transition effects between each image.
Also known as "Sound Slides" and "Diaporamas", an AV usually includes images, sound, credit text and sometimes maps and graphics.
Want to know more?. Click here to find out.
History of the Audio Visual and the AV Group at MCC?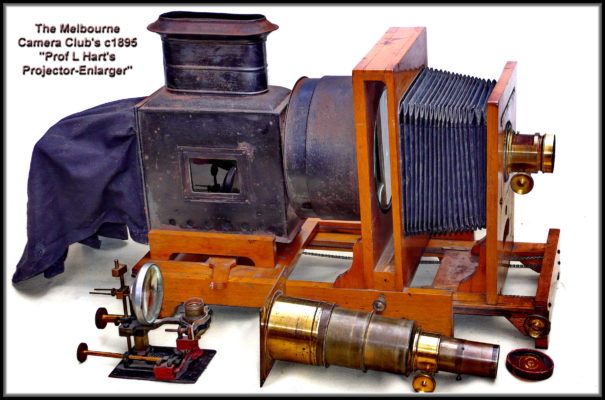 For an outline of the history of Audio Visual and The Melbourne Camera Club's involvement through the Audio Visual Group click here.
Newsletters
For copies of AV Group Newsletters, click this link AV Group Newsletters
Archives
For a collection of past articles and information click here.
Contact
Sue Rocco and Barbara Butler are mentors for any member who is interested in making AVs, contact by email.