*Zoom Only* Club Night: Guest Speaker – Karen Alsop & Others – Preparing Your Images for Competition
August 4 @ 8:00 PM

-

9:30 PM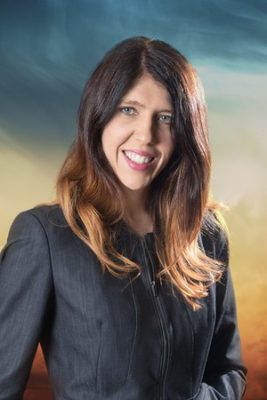 Karen Alsop will be speaking to us about how to prepare your images for competition – or exhibition.
Karen owns and runs StoryArt which she describes as "Imaginative, conceptual art born of Photography, and manipulated into a mesmerising surreal story telling image". Karen's work combines her photography with incredible photo compositing, using PhotoShop – resulting in amazing artwork that she sells or is available for commission. Karen has arranged for a number of photographers to show some of their award winning work and to discuss what they have done to prepare their work for entry into competitions.
Karen, together with Robyn Campbell, have created the Australian Photographic Prize – a competition designed to fill the void caused by the closure of the Australian Institute of Professional Photographers (AIPP). This competition caters to both amateur and professional photographers and includes print and digital competitions. In addition, there are categories for composited work such as her own StoryArt creations and also for short videos.
Please join us on Zoom for this event.
Zoom details will be emailed to members a couple of days before the event.