Club Night: Weddings, Parties, Anything – Clubrooms & Hybrid Meeting
November 24 @ 8:00 PM

-

9:30 PM
Weddings, Parties, Anything
Shooting events this festive season – a guide and some tales and anecdotes.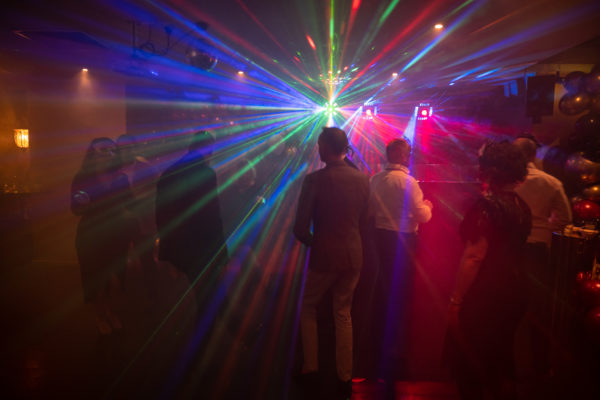 We are often considered to be "the photographer" in the family, group or company – and as such, we're usually the ones asked to take a few photographs at a friend's or family member's wedding, at a family event or at work's Christmas party. Tonight's talk from MCC members covers the how to (or how not to) and stories and anecdotes from shooting these events. If you feel like contributing, bring your best stories (or horror stories) from shooting events, and feel free to bring some images.
Please join us in person at the Clubrooms or on Zoom for this event.
Zoom details will be emailed to members in the weekly newsletter on the Sunday night of this week.